News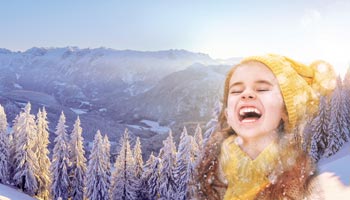 Children have the magical power to dream, no matter their age. At the hotel Belle Plagne, we will offer you a magical holiday. Discover our selection of unusual activities to dream with your family:
Floating on an airboard
Slide in a Bobraft
Sled dog racing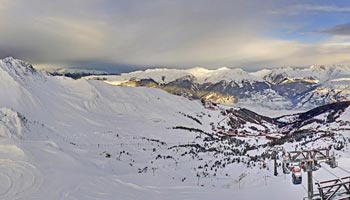 Ski lovers count the days before their next slide on a black slope. It will only take a few days: the Paradiski ® ski area will open its doors on December 16th and the snow is already there!
Belle Plagne in timelapse
Ski resort
Activities for the whole family
Winter season begins and you don't want to miss it! Your Belle Plagne hotel gives you the best tips for a successful stay:
how to prepare your body
how to take care of your gear
how to bring the best ski equipment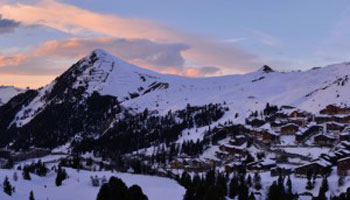 Not far from Belle Plagne is the Maurienne valley, known for its resorts and its heritage. Between breathtaking panorama and unusual nugget, we take you to discover some remarkable spots:
The bunker of Valfréjus
The Opinel's fatherland
The Canopy of the Peaks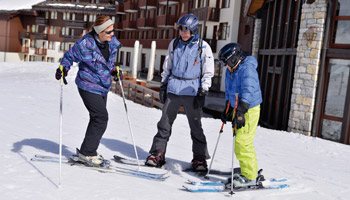 To make your stay perfect, your La Plagne hotel provides you with the information you need to:
Rent your equipment
Choose your package
Taking classes at a ski school
Your hotel in La Plagne shares with you its good plans for the whole family to have fun and relax during your winter holidays in Savoie, with the program:
Descending the slopes in sledding
Driving a dog sled dog team
Cross a valley in a zip line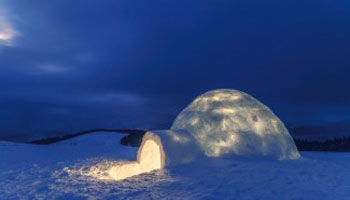 Enjoy a meal or a night in an igloo just a stone's throw from your Belle Plagne hotel, in a village facing Mont Blanc. Two igloo villages to choose from, with many unusual activities:
A frosted aperitif
A savoyard meal by the fire
One night in igloo and breakfast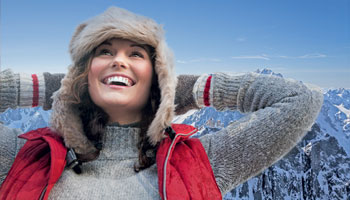 If it is easy to find a pied-à-terre in this beautiful corner of the Alps, enjoy the activities offered by the resort is not always evident during tourist season. The solution? The off-season!
The splopes are all yours
National natural park of Vanoise
Hotel on the slopes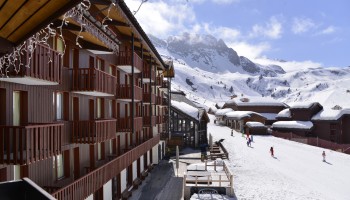 Your hotel in La Plagne shares with you its good plans for the whole family to have fun and relax during your winter holidays in Savoie, with the program:
Descending the slopes in sledding
Driving a dog sled dog team
Cross a valley in a zip line